Clapham Park Youth Initiative 

Investing in Young People within Clapham Park and its surrounding areas 
We are an initiative offering a number of various free activities for young people and support for families during school  holidays, after school and weekends. 
To find out more information please check the websites or email Helloyi@claphampark.org.uk or call 07958 337 305 

---
Free Bike Building Sessions for Children & Young People
Come and learn to build/repair your own bikes or fix them and take the bikes (second hand) away if you do not already own one.
There are no costs involved except your time and commitment.
There is £10 returnable deposit payable on the first session.
The sessions are listed below:

Children and young people sessions (must be 8 years of age or over):
Wednesdays 4:30pm – 6:30pm
Saturdays 10:30am–12:30pm
Saturdays 1:30pm-3:30pm
For further information, please contact Ching Wah
020 8678 5922 or 07958 337 305 or email cwong@claphampark.org.uk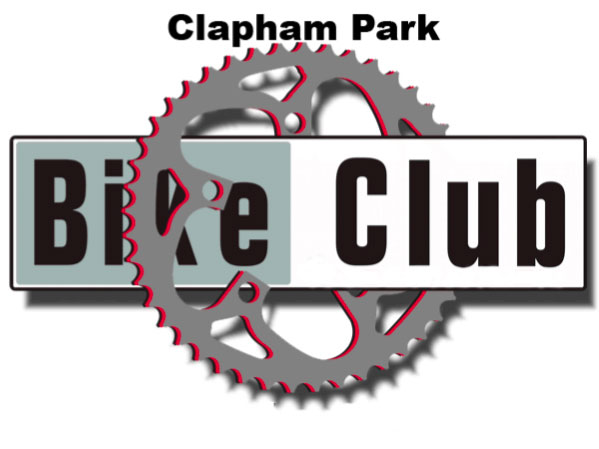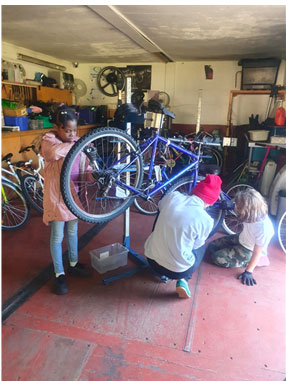 ---
 Half Term free activities at the Cube Community Centre
We delivered Half Term activities with MTVH and other partners and residents, which children and young people and their families can access. The link below will also take you to a registration form. Some of the activities needed to be booked in advance but there are others which are drop ins.
https://forms.gle/9jqFG2XxVyGkXySaA
More information (downoladable pdf) »
Downloadable programme poster »