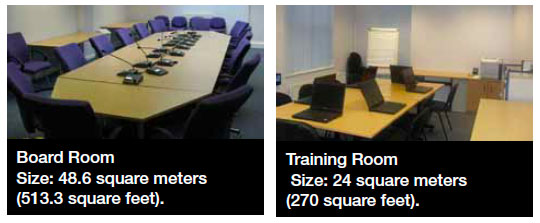 Clapham Park Project Charity is situated 10 minutes away from Brixton Underground and town centre and has two excellent rooms for hire for your meetings, interviews and small conferences.
Both rooms have wi-fi facilities and Loop system
Laptops and projector are available for hire
Teas and coffee available at a competitive rate
Parking facilities are available on site subject to availability and booking.
Board room: 48.6m2
Training room: 24m2
Our site is situated at 1-4 Brixton Hill Place, London, SW2 1HJ (map) and is located on the following bus routes: 45, 59, 109, 118, 133, 159, 250 and 333.
For more information or to hire a room please, contact:
Adriano Jesus
020 8678 5946
ajesus@claphampark.org.uk