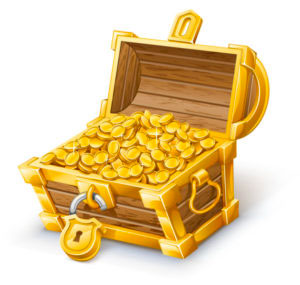 What is the Community Chest?
Community Chest provides funding of up to £500 for projects and ideas that improve services for residents living in the Clapham Park neighbourhood. The grant is available both for groups or individuals. Grants can only be awarded to groups that demonstrate that at least 50% of beneficiaries from their proposed project or activity will be residents from the Clapham Park area. Groups do not however need to be based in the Clapham Park area. Enclosed in this pack is a map of the Clapham Park neighbourhood.
How do I apply for Community Chest funding?
complete the simple application form found below – guidane notes are provided to help with your application.
additional support will be made available where required.
please contact the Clapham Park team on 020 8678 5931
Please take the time to read this information pack carefully.
It gives information about who can apply for CPP Community Chest funding, the kinds of projects and activities that are likely to be funded and what happens after we receive your application.

We look forward to receiving your application.

Application Criteria    |    Guidance Notes    |    FAQ's    |   Area of Benefit Map

Application Form
For further information, please contact:
Peter C Joseph, Community Development Officer
pjoseph@claphampark.org.uk or 020 8678 5931